THE STORY OF ATARI BREAKOUT
I am positive that this didn't actually exist. It was somehow willed into existence by one of my many omnipotent Facebook friends. Whichever one it was of you that did this thing, speaking it into being by fiat, thank you. This is so damn amazing I can barely contain my bladder.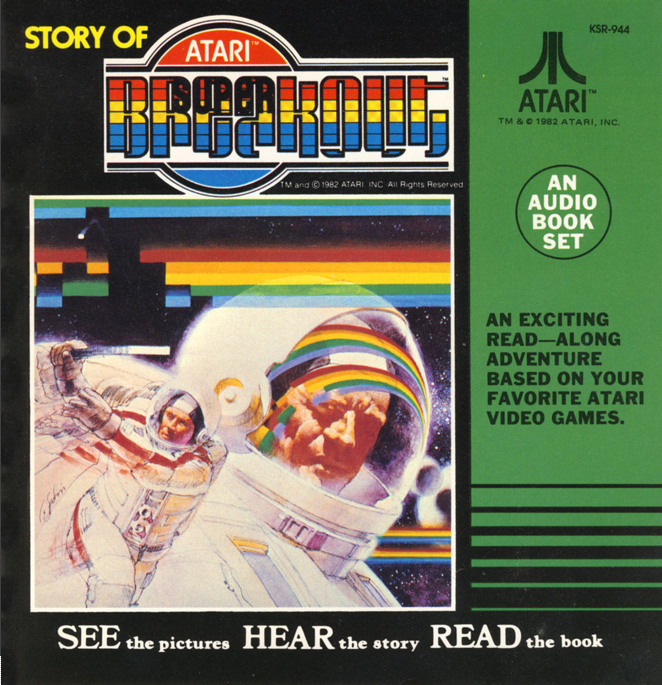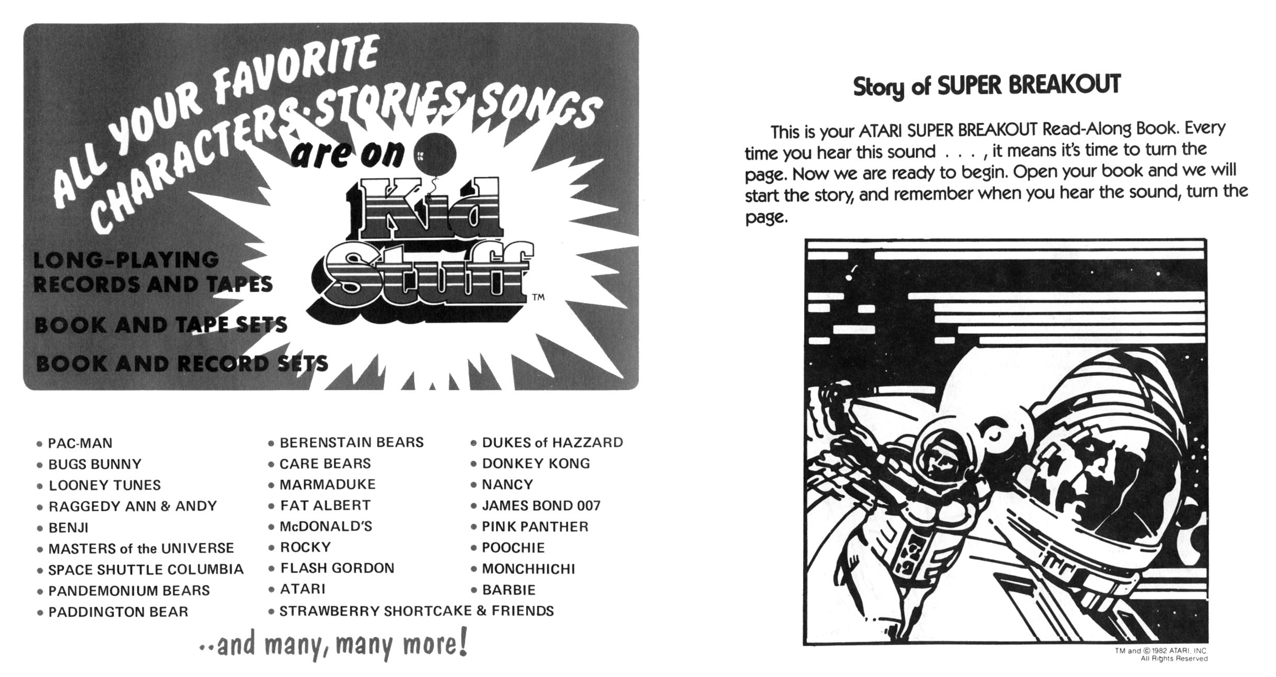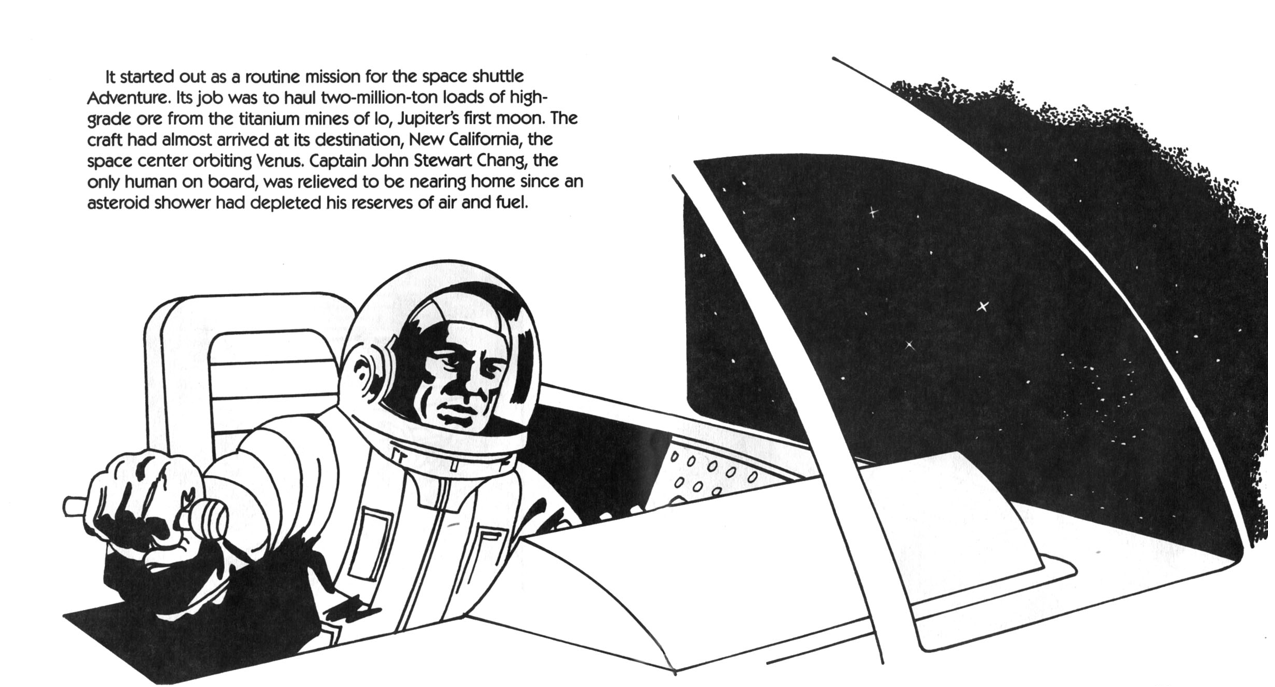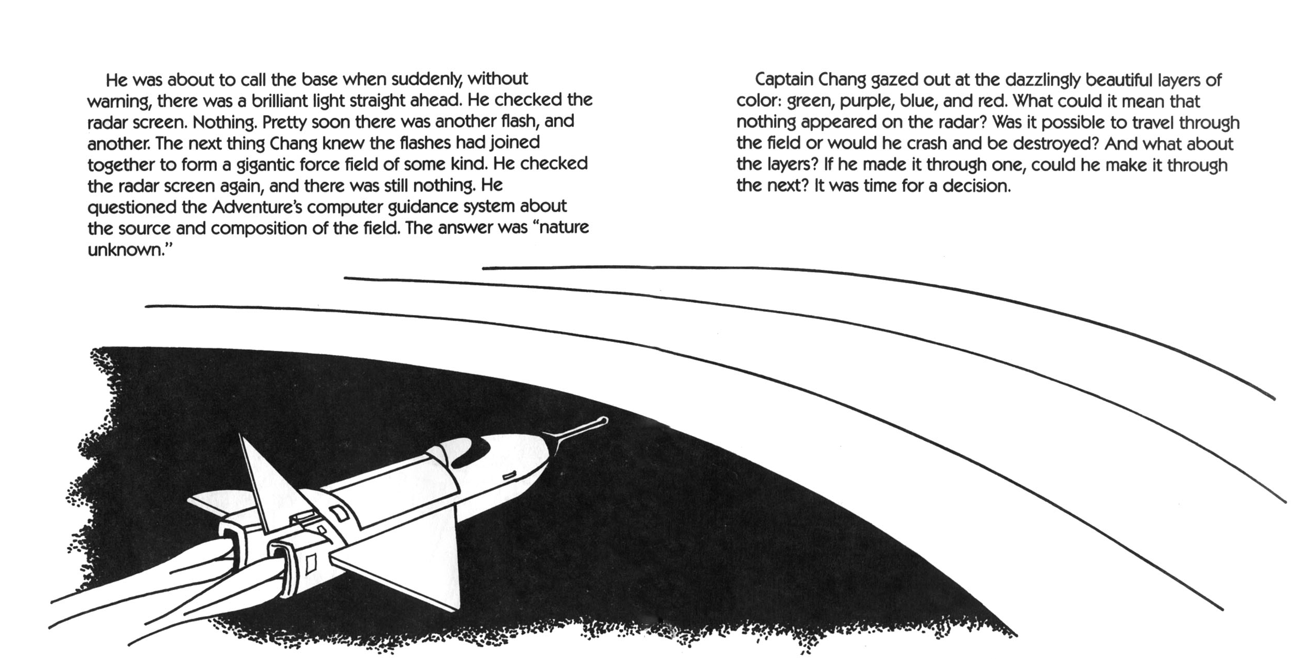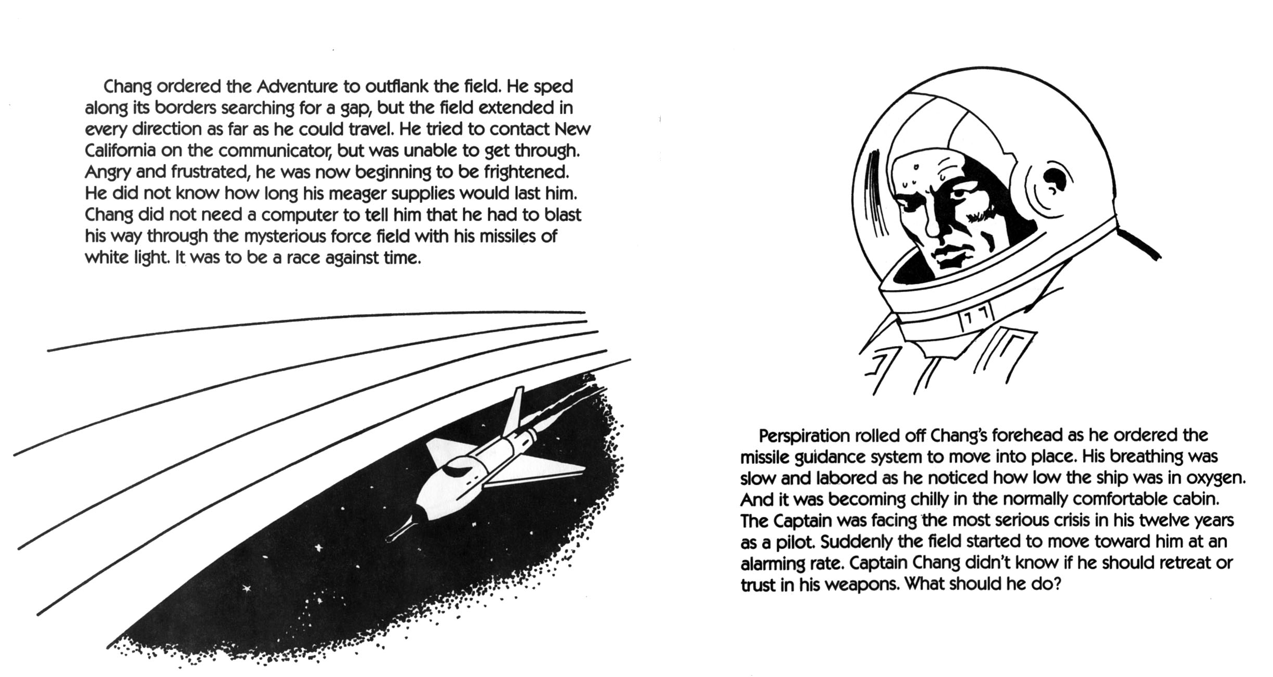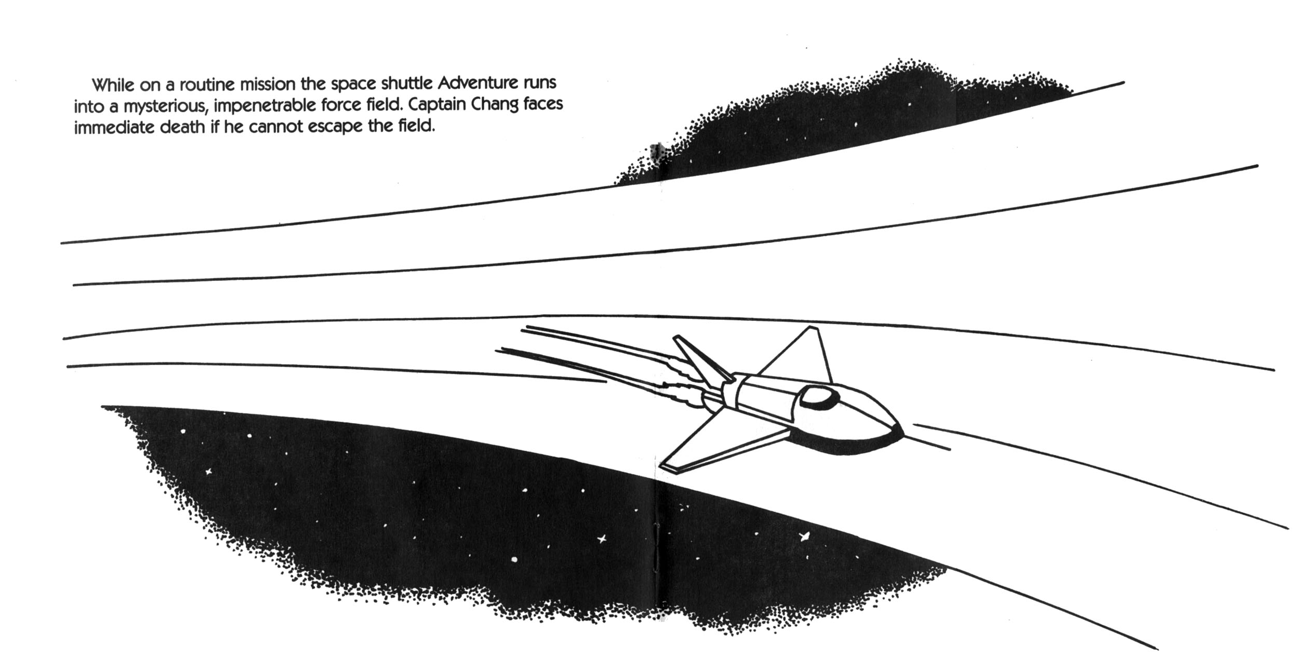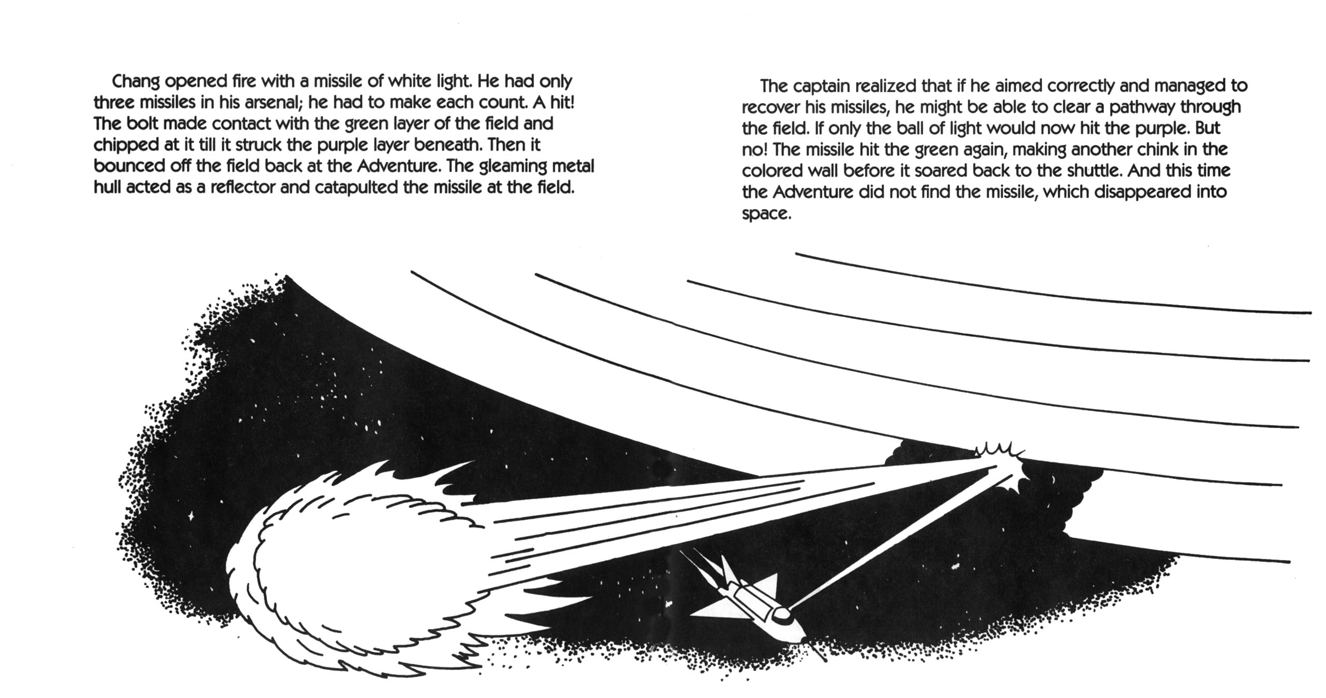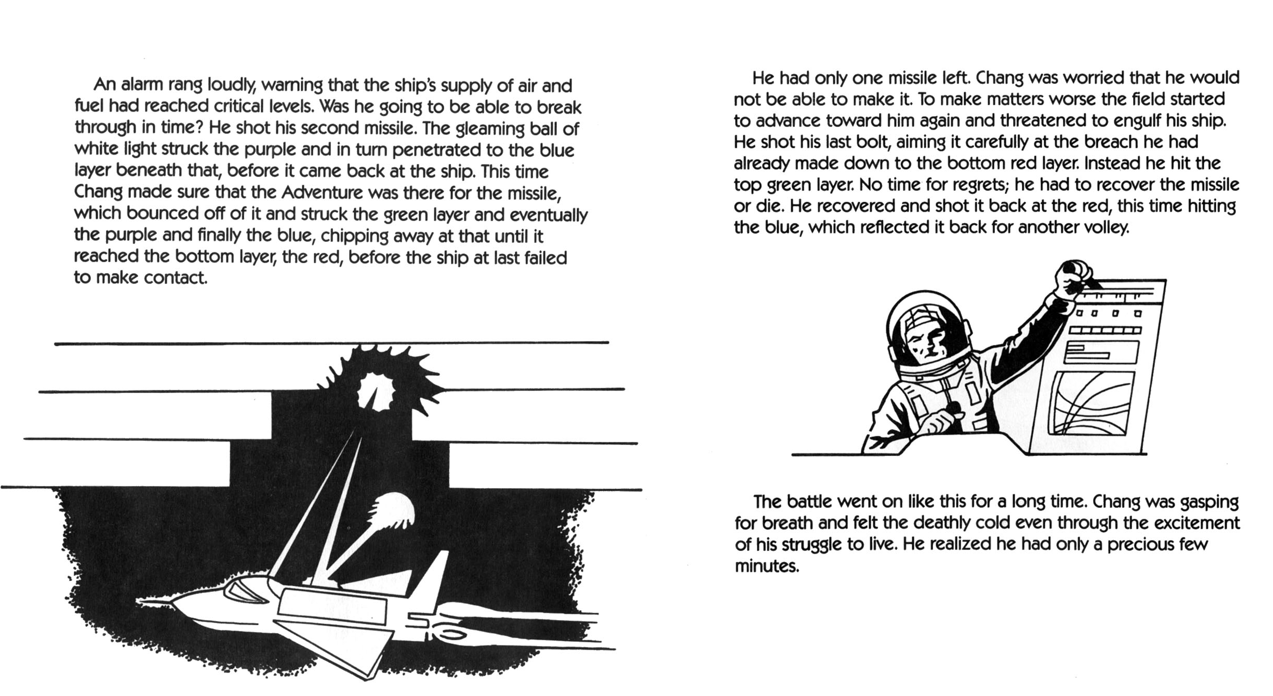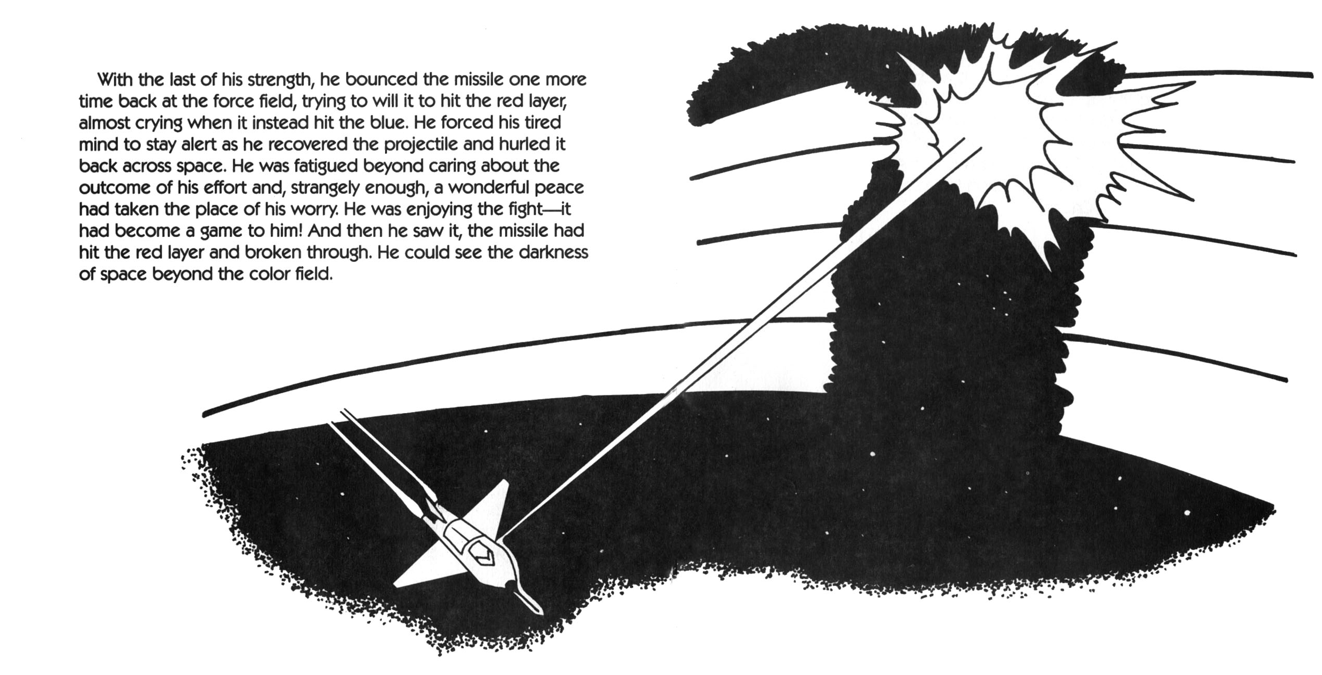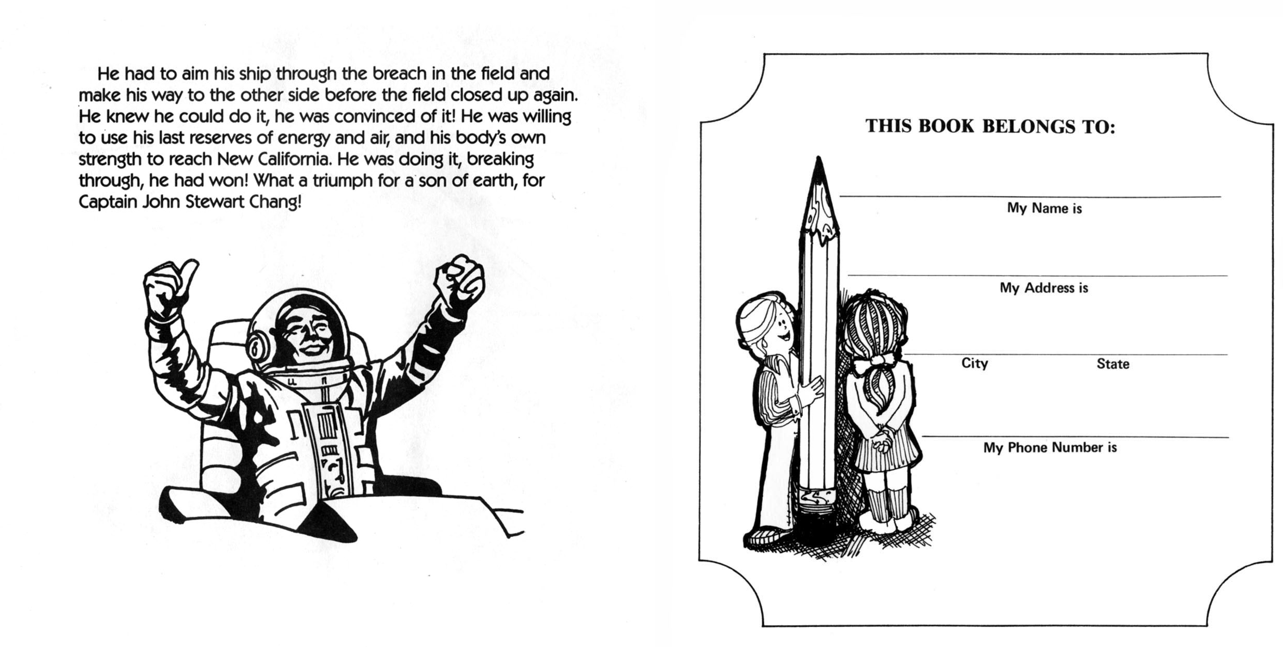 That is one happy astronaut at the end.
That's not all! You SAW THE PICTURES and READ THE BOOK, now you can HEAR THE STORY!